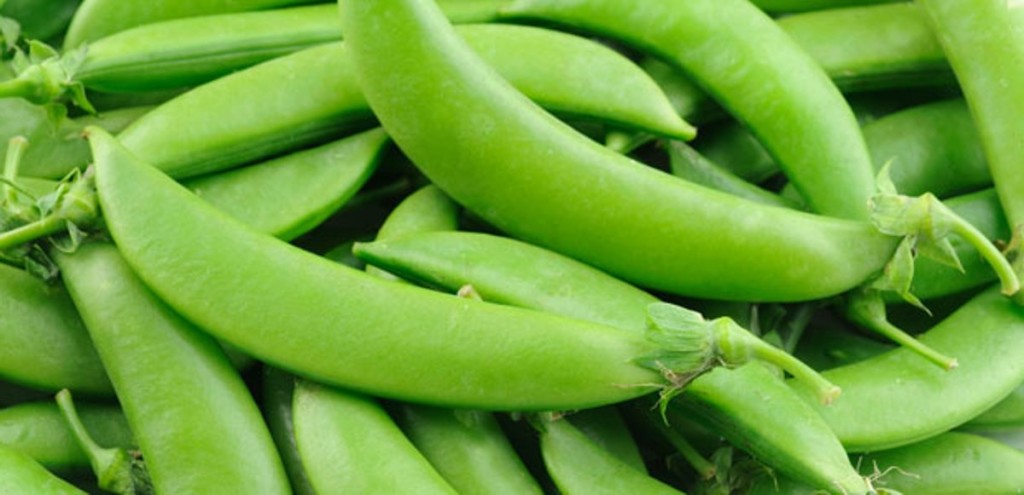 Hello,
Last year I came across a You Tube Channel I fell in love with. LDS Prepper  you tube channel has been a real eye opener for me. He talks about more than just gardening, but how to be a prepper. Based on his channel and resources he offers, I decided to start my very own vegetable garden! I've never really  gardened before, so the neighbors looked at me like I was crazy when I told them I'm using 75% sawdust and 25% sand for the growing median. I know I can grow our family's organic vegetables from our back yard and I am determined to prove it to everyone!
I first started growing seeds indoors at the beginning of January. I built my own grow lights based on a few ideas from you tube videos . They cost me around $30-$40 each (The light bulbs cost more then the set up), which is a huge savings compared to the store bought ones, which can run from $50 – $600 on amazon. I also invested in several seed starting cell packs with cell trays and good organic potting soil.
If I wanted to be a true self sufficient organic Gardener, I needed to find Non-GMO heirloom seeds. I couldn't find it in stores, nor did I waste my time driving around looking. Amazon.com is my life saver, it saves me time and gas, plus I get to read all the Good and Bad reviews(my favorite part). Between the Lowes hardware store and Amazon.com I was set to start growing!
Many people say that they have purchased the Non-GMO heirloom seed banks just in case something happens to our food supply in the future, but it leaves me wondering why wait?