Nothing like cooking your family a delicious dinner and being able to cut your own herbs that are home grown from your window seal. I'm looking for a smaller container system that will be able to hold at lest 3 different herbs. I've looked on Amazon and the cheapest one they had was for $19.99 but when found out Avon is selling one for $16.99 plus I get a discount as an Avon Rep! I use a lot of Cilantro, Parsley, and Chives while cooking. So maybe if I get my window seal to be productive I don't have to worry about buying these ingredients from the store.
After stopping at my Dads house last weekend and saw this exact planter in their window, I knew I wanted 1 or 2 of them. I'm sure I'll order 2 of them to be able to grow more than 3 herbs. Here is a picture of what my Dads and step Moms planter looked like. When I saw it in really life I loved it! I think I'll have to do a video on these after I get mine all set up in my own kitchen. The chalk board name cards are metal and can be removed easily to write on the label.
Each one can be removed and has its own drain holes. They are nestle nicely in the drip pan to contain the extra water. These are
An organizer set consisting of 1 tray, 3 pots and 3 sign boards to classify each container. No herbs for the pots? Use to keep office or school supplies organized. Can be used for numerous organizational items around the house.
FEATURES
• Boxes have a plaque on the front with chalkboard for personalization
• 13.5″ x 4.5″ x 4.25″
• 3 individual pots
MATERIALS
• Metal
CARE
• Wipe clean with a damp cloth
As of today, you can order this only from Avons website. So I'm placing my order tonight. I hope they don't run out of these.
Similar herb pots on Amazon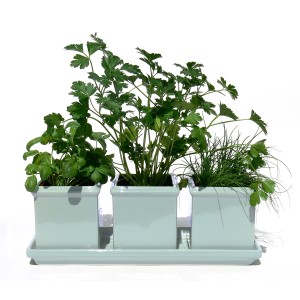 These planters on Amazon looks soooo cute, but its $29.99
Please let me know what herbs you have grown or planing to grow.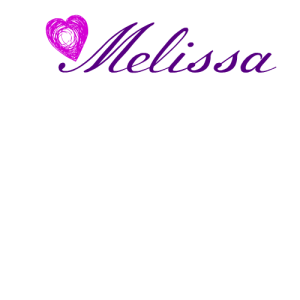 Save
Save
Save
Save
Save