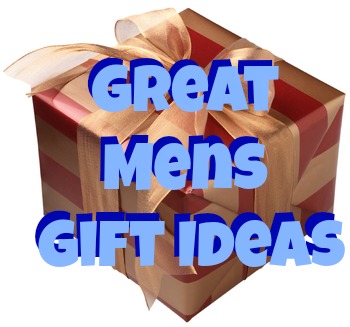 This is a List of Simple Gifts that ANY Man will love!
Men are sometimes hard to shop for, and most women want to give the man in their lives the perfect gift. So we have compiled a list of items that any man will love, husband, boyfriend, brother, Son, or father. These have been proven must haves for most men.
I don't know if all women have trouble figuring out what a man wants, but this list can help give you ideas for all the men in your life. All of these things are favorite items of all the men in my life.
I hope this helps with your gift giving, please leave a comment below on what is your favorite go-to gift for men.