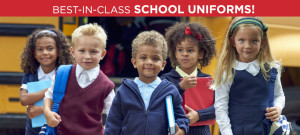 My kids have been going to a Christian school since they were in Preschool. This year will be the first year I would need to buy them uniforms. If you are anything like me, you are worried about the cost. With tuition cost for private schools most parents are looking for something that will not break the bank.
I found out that French Toast is one of the approved clothing vendors my kid's school allows. They gave us an option of 3 vendors and French Toast had the best prices. I order my kids clothes for next fall and within the week, a large box was at my door. I was not an affiliate when I purchased the clothing, but I did find a code to help you save even more money. Use Coupon Code: QWQECM to save you money at checkout
I searched for my schools dress code on their site, then shopped from there. The only thing I am still needing for next year is shoes. But we all know what happens to kids feet during the summer, they grow. So I will be purchasing those at a later date.
French Toast coupon code:
5/3-5/13- 20% OFF Blouses & Dress Shirts + Free Ground Shipping $99 at FrenchToast.com. Use Coupon Code: QWQECM
Most people have that mind-set that if your kids go to a private school, that you must be rich. For me and so many other mothers I know, this is not true. Most of us is trying to make ends meet, but feel like Gods calling us to make it happen. For me I started a small business on the side selling Avon to help with the added cost. But no matter what, I will find away to give my kids a Christian education.
Please use my affiliate link, which adds no cost to you. This will help me continue my journey in providing a christian education for my boys, Daniel(age 7) and Noah(age 6).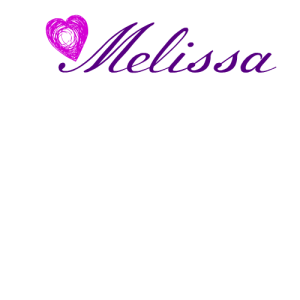 Save
Save