The quality of Avon is superb and the price for what you are getting just can not be beat. On top of that Avon has a new sale every two weeks with each campaign. On my Avon website you can conveniently and easily browse the current brochure as well as the recent fliers and the popular clearance outlet catalog which provides you with even greater discounts on your products.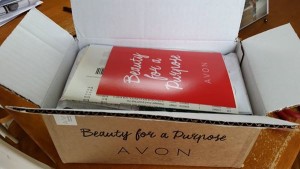 How to order Avon online with FREE shipping on orders of $40 or more.
Register yourself by clicking 'Register Now' (which is next to 'Login')
Enter your name, address, phone number, email address and then choose a password.
Choose the option of how you would prefer to communicate and if you would like to receive my e-mail campaign and promotional offers or not.
Click 'next'
IT'S THAT EASY!  You are now able to shop 24 hours a day 365 days a year for all your Skin Care, Cosmetics, Bath & Body Care as well as one stop shopping for all your gift giving needs.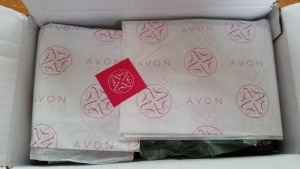 Your order will be delivered directly to your door to anywhere in the U.S. Or you could  have gifts shipped directly to the recipients of your gift giving in another state.
So have fun browsing and shopping and be sure to tell your friends how to get their own Avon products through my site.   And remember there is FREE shipping on orders of $40 or more.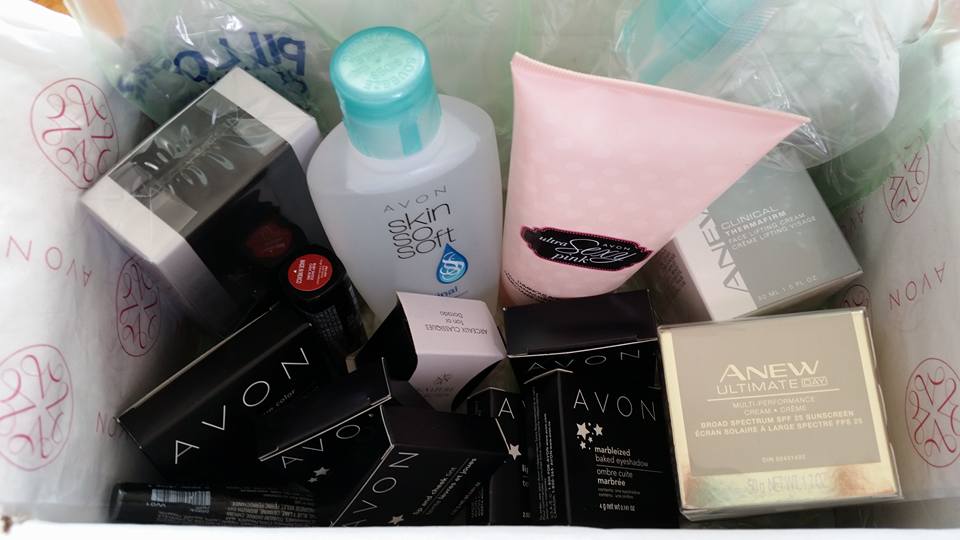 Feel free to e-mail me with any questions you may have.  I look forward to hearing from you!
Melissa